Sign Up For Our Free Newsletter
Get tips and information sent directly to your inbox!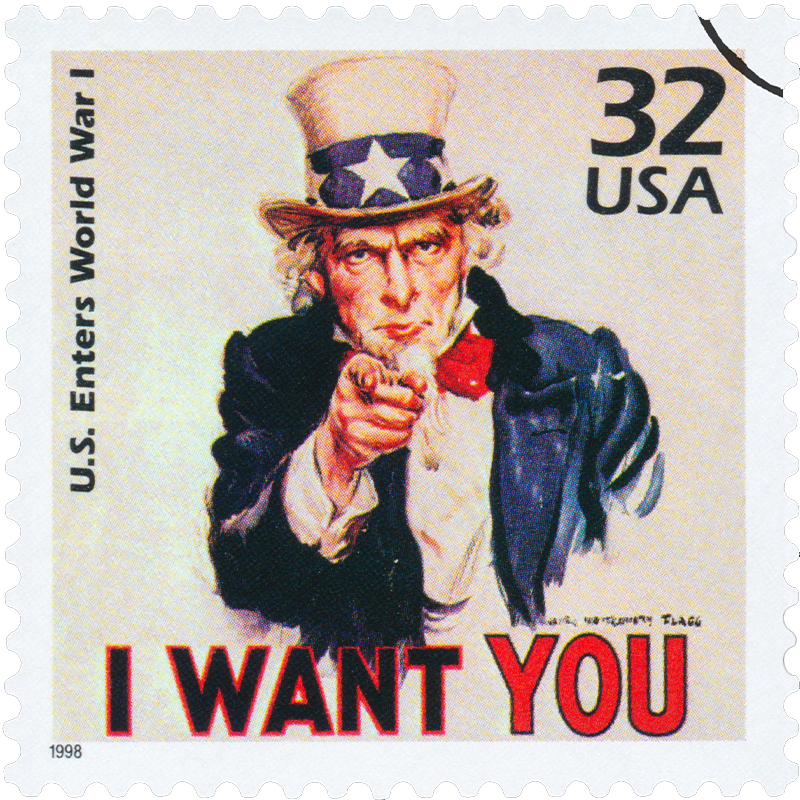 We want YOU, yes YOU, to refer us to a friend!
Let us know who you're referring and each of you will recieve a $30 credit towards your bill.
565 Gargis Ln Tuscumbia, AL 35674
Our company is dedicated to providing the very best quality products and service. Happy customers is our number one goal! We strive to be the best in the industry and innovate our products.

On behalf of Top Rated Local®, we are thrilled to inform you that your company has made the 2022 list of Top Rated Local® businesses in Alabama!