Organic Lawn Care Program
Protect Your Alabama Lawn With Expert Service
50% Off First Service or FREE Liquid Aeration
Experience the Difference Organic Lawn Care Services Can Make
We started Grass Life with the idea of getting back to our roots and improving yours. The Grass Life team looked into every facet of our prior Scotts program to try and find products and ways to improve it. With the addition of Biogreen as our exclusive supplier of slow-release/organic-rich fertilizers, we believe we have found a tremendous improvement to our already great lawn fertilization program! Incorporating things such as humic acid, root growth stimulators, carbon, kelp, and fulvic acid has shown an awesome response in turf health and color. If you want a healthier, greener lawn, get in touch with our team today!
Benefits of an Organic Lawn Care Program
Ensures Healthy Root Systems
Provides Essential Nutrients for the Soil
Can Improve the Overall Health of the Lawn
It's Safe For Humans and Pets
Reduces the Risk of "Burning" the Soil
Helps Grass Grow Thicker and Greener
The Grass Life team still utilizes synthetic preermerge and postemerge herbicides along with some conventional fertilizers, but by integrating this new way of thinking we have been blown away by the results and that's what matters most to us and our lawn partners! We understand the challenges that many homeowners face when all they want is a healthy green lawn. By working closely with us, we can identify the cause of some issues in your lawn, such a weed growth, disease, or insects, and put together a strategy for the long-term improvement of soil quality and growth of healthy grass, flowers, shrubs, and trees.
Grass Life offers exceptional lawn care services to residents throughout Muscle Shoals, Alabama, and the surrounding communities. If you have any questions about our organic law care, contact a member of our staff today!
Our Properties Have Won Over 50 Beautification Awards
We Pride Ourselves In Our Excellent Customer Service
Customer Satisfaction Guaranteed
If you're ready to get started and take your lawn care to the next level, contact our team today. We look forward to speaking with you and creating a plan to fit your specific needs.
Sign Up For Our Free Newsletter
Get tips and information sent directly to your inbox!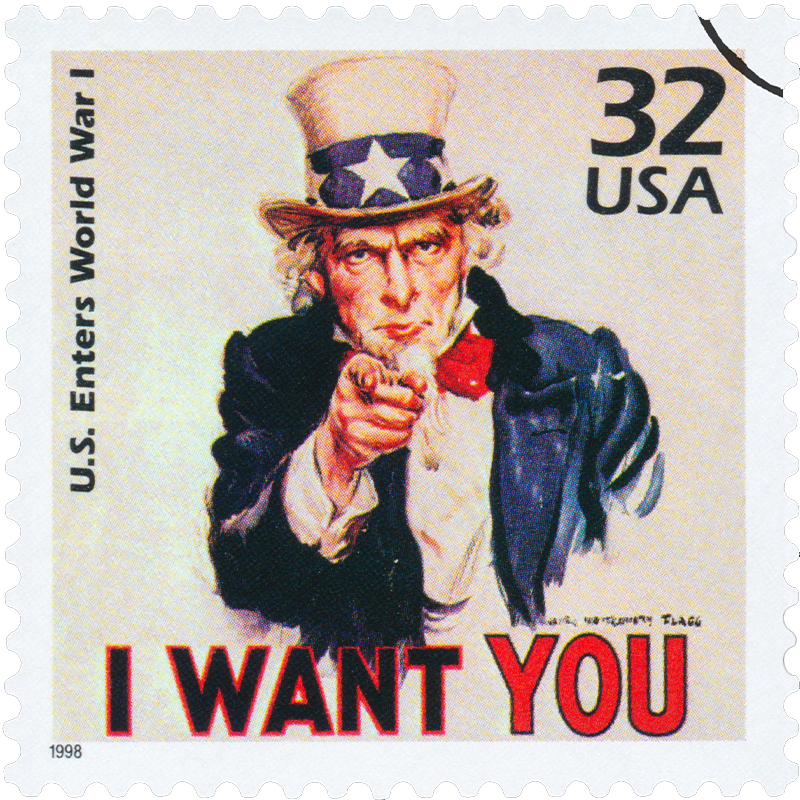 We want YOU, yes YOU, to refer us to a friend!
Let us know who you're referring and each of you will recieve a $30 credit towards your bill.
565 Gargis Ln Tuscumbia, AL 35674
Our company is dedicated to providing the very best quality products and service. Happy customers is our number one goal! We strive to be the best in the industry and innovate our products.

On behalf of Top Rated Local®, we are thrilled to inform you that your company has made the 2022 list of Top Rated Local® businesses in Alabama!