GrassRoots gives GrassLife
Weed Control/Fertilization Company in The Shoals Area
50% Off First Service or FREE Liquid Aeration
We will not sell any information that may be entered.
Expert Lawn Care with Beautiful Results
Offering a wide range of lawn care services to the residents of The Shoals, Alabama, we combine our expert knowledge with quality products to ensure your lawn is not only aesthetically pleasing, but healthy and thriving. With more than 60 years of combined experience in Alabama lawn care, our Grass Life team has a thorough understanding of what lawns in our climate need. From weed control and lawn fertilization to perimeter pest and pH balance control, let us create an ideal lawn care plan for your yard.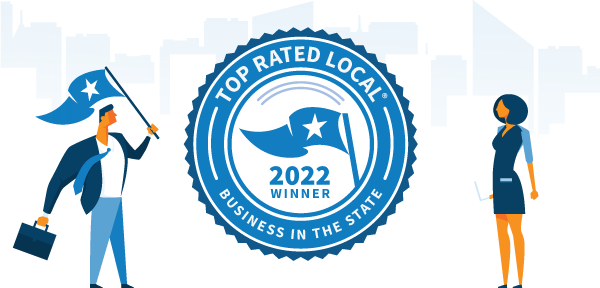 We are excited to celebrate and honor the most highly rated businesses in Alabama for 2022. Our 5 pillar experience-based rating system analyzed ratings and reviews from hundreds of verified review sites online, and then ranked businesses based on their overall Rating Score™. Winning this award is an acknowledgment of the superior level of customer service that you provide, as it directly reflects the reviews and ratings of your customers.
Sign Up For Our Free Newsletter
Get tips and information sent directly to your inbox!
Create an account on our Payment Portal and make all your payments online!
Customer Satisfaction is Priority #1
"Great Company with super nice employees! Even very accommodating/understanding of one of our "grumpy" dogs. ? Very pleased with results!"
"Just started the service. The owner met with me and was very educated about what my lawn needed. The price was very competitive."
"I've known Dwight for several years and cannot recommend Grass Life highly enough! A consummate professional. I cannot be happier with our service!!"
"Dwight has always done an exceptional job servicing my property. I have no weeds and green grass. What more could you ask for?"
"Awesome group of people. They can fix you up if your having weed problems. They have taken care of mine. Theres no job to big for them. Give them a call. ?"
"I highly recommend Grass Roots. I have used several lawn care services and they are by far the best. My lawn is thicker and greener than it has been in several years!"
"Best in the area. They know what they are doing. Responds quickly whenever I have a question. Works around my schedule. Takes pride in their work. Quit wasting your time with the others."
"This company has far exceeded our expectations. We have enjoyed our experience with Grass Life. They are very professional and wonderful to work with. I highly recommend them."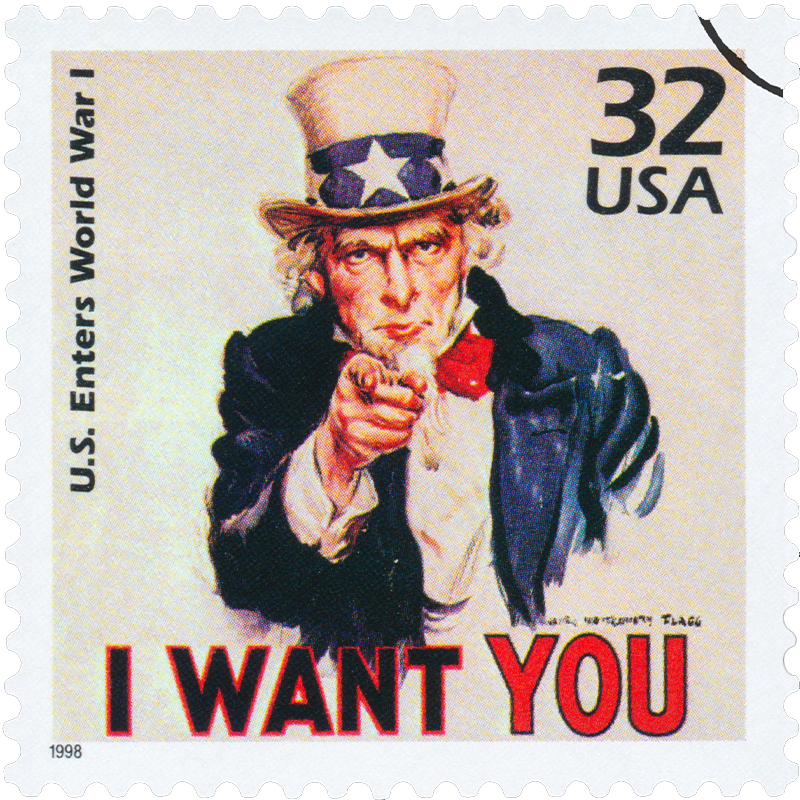 We want YOU, yes YOU, to refer us to a friend!
Let us know who you're referring and each of you will recieve a $30 credit towards your bill.
565 Gargis Ln Tuscumbia, AL 35674
Our company is dedicated to providing the very best quality products and service. Happy customers is our number one goal! We strive to be the best in the industry and innovate our products.

On behalf of Top Rated Local®, we are thrilled to inform you that your company has made the 2022 list of Top Rated Local® businesses in Alabama!