Lawn Insecticide Treatments
Expert Lawn Care Services in Muscle Shoals
50% Off First Service or FREE Liquid Aeration
If your lawn suffers from brown spots, dead patches, wilting blades, or blades with bite marks, you may be dealing with an invasion of insects. When faced with an insect invasion, the team at Grass Life will provide the professional insect control as needed. We use only the highest quality insecticide that has been proven to be safe and effective for killing unwanted insects. Our lawn care team is quick to act to ensure substantial damage is not caused, which can result in the need for extensive repair. Get in touch with Grass Life for an estimate or a customized lawn maintenance program.
Signs Your Lawn May Have an Insect Problem
Bugs are visible under fallen leaves, rocks, or wood piles.
You can see insect bite marks on grass, garden plants, and perennial leaves.
There are insect trails or tunnels in the soil.
Increases Pest-Resistance
There are large, round patches of brown or uneven grass.
Ant hills or mounds are scattered throughout the yard.
Insect Control For a Beautiful Lawn
While it's perfectly normal to find bugs and insects on your lawn, when insects take over, your lawn will suffer. Additionally, insects can pose unwanted health risks to you and your loved ones. Depending on the type of insect, they may be visible to the naked eye, while others feed on the roots of your lawn, making them harder to detect.
There are a variety of insects in the Muscle Shoals area that can be dangerous to your lawn. Some of the most common insects that cause problems include:
Spittlebugs: These little bugs like to feed on Bermuda or centipede grass and produce patches of foam at the base of the grass. They can cause grass blades to turn yellow and curl or can cause whole patches of dead grass in the lawn.
Mole Crickets: This type of cricket likes to burrow underground and dig tunnels for most of the year, which can cause damage to root systems. If you see small tunnels on the lawn, patches of dead grass, or notice that predators are digging in the grass, you need to act quickly to prevent significant damage.
Fire Ants: These ants get their name from their red color, but they also have a fiery bite as well. Colonies of fire ants can cause significant damage to root systems.
Chinch Bugs: These are tiny bugs that can cause big problems. They pull nutrients from the grass and inject a poison as well, which causes patches of grass to turn yellow then brown. You may think it's a drought that is killing your grass, but it may be chinch bugs.
Grubs: These small white pests feed on grass roots and organic matter, which causes patches of grass to die. Grubs are larvae of certain varieties of beetles. The beetles lay eggs in the later summer and the eggs hatch in October, letting loose an infestation of grubs on your lawn.
The dangerous part of these insects is that they're not always easy to spot. When you begin to see problems in your lawn, it's important to act quickly so that the damage doesn't get worse, resulting in long-term repairs. However, the Grass Life team has complete confidence in our insecticide treatments and lawn care programs. If your grass is turning brown or dying, we will treat it using safe and effective insect control products.
Proudly offering lawn care and insecticide treatments for residents in Muscle Shoals, Alabama, and the surrounding communities, contact our team today to discuss our insect control services. Our friendly customer service representative will gladly speak with you about your concerns and answer any questions you may have.
Our Properties Have Won Over 50 Beautification Awards
We Pride Ourselves In Our Excellent Customer Service
Customer Satisfaction Guaranteed
If you're ready to get started and take your lawn care to the next level, contact our team today. We look forward to speaking with you and creating a plan to fit your specific needs.
Sign Up For Our Free Newsletter
Get tips and information sent directly to your inbox!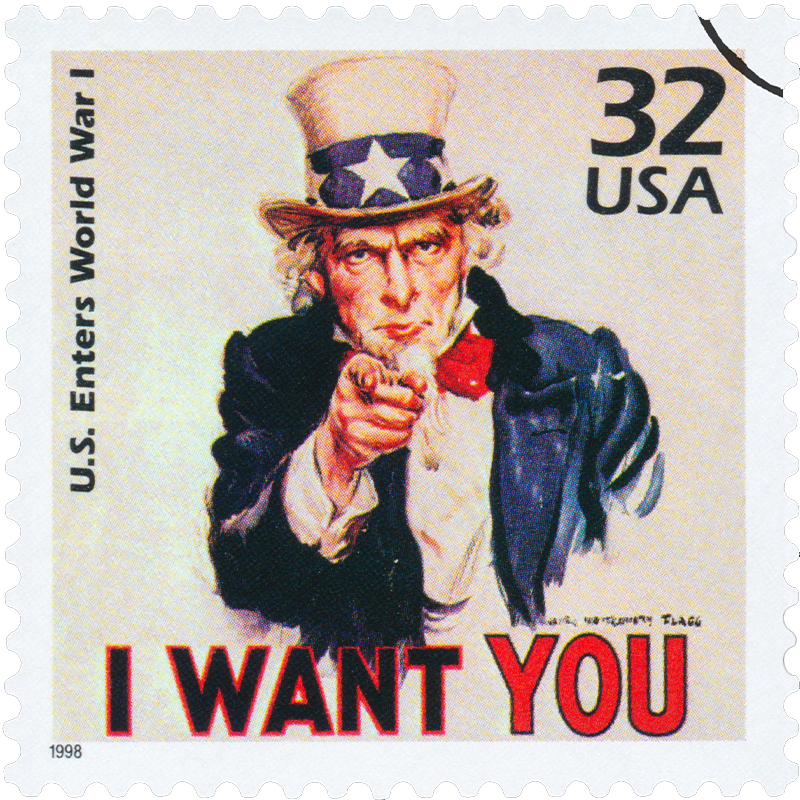 We want YOU, yes YOU, to refer us to a friend!
Let us know who you're referring and each of you will recieve a $30 credit towards your bill.
565 Gargis Ln Tuscumbia, AL 35674
Our company is dedicated to providing the very best quality products and service. Happy customers is our number one goal! We strive to be the best in the industry and innovate our products.

On behalf of Top Rated Local®, we are thrilled to inform you that your company has made the 2022 list of Top Rated Local® businesses in Alabama!