Understand and Improve Your Lawn's Soil
50% Off First Service or FREE Liquid Aeration
At Grass Life, our expert lawn care team offers comprehensive pH testing and will create a custom plan to get your lawn's levels exactly where they need to be. Our pH control services will ensure your lawn's levels never get too high or low, which helps to ensure your grass obtains essential nutrients from the soil. Maintaining healthy soil is vital in the development of a healthy lawn and our team is here to provide your lawn with professional pH balancing. We proudly serve the Lauderdale, Colbert and Franklin counties with knowledgeable and friendly lawn care services. Contact us to schedule a free estimate.
The Importance of pH Testing and Controlling
Determine if the Soil is Acidic or Alkaline
Create a Strategy to Neutralize the Soil's pH
Customize and Improve the Lawn's Fertilization Program
Maximize the Efficiency of Nutrients Such as Iron, Copper, and Zinc
Tailor Fertilization to Specific Plant Needs
Grow Healthier, Stronger, Greener Grass
Test and Improve Your Soil's pH Levels
The pH level of your lawn determines how well the grass will grow. Unfortunately, most people aren't aware they should be checking their lawn's pH levels regularly. pH levels test how acidic or alkaline the soil is, and this is determined by taking a sample of soil about two or three inches into the ground. Ideally, soil has a neutral pH, which is between 6.2 and 7. And when the soil is either too acidic or too alkaline, it can cause soil inefficiencies, which leads to an unhealthy lawn.
If your soil is too acidic, which is anywhere below 6.0 pH, important nutrients like phosphorus are less available. Other nutrients like aluminum and manganese can become toxic. There is also beneficial soil bacteria within the soil, and high acidity levels cause damage or kill the good bacteria. To treat acidic soil, Grass Life can apply a lime-based fertilizer.
If the soil is too alkaline, which is a pH level that is above 7.0, it can prevent grass from properly absorbing nutrients and keeps them from working efficiently, such as iron, manganese, copper, zinc, and phosphorus. To treat alkaline soil, or to lower the pH level, add sulfur, calcium, iron, aluminum, or gypsum.
At Grass Life, our lawn care experts will complete a detailed test of your soil's pH level if needed in order to determine the best course of action. When we know what to treat the soil with, it's also about implementing a fertilization program that is timed correctly and is applying the correct amount of fertilizer.
Treating the pH level of soil can be overwhelming, especially when you're dealing with the science of soil. For a healthy and lush green lawn, trust in the experts at Grass Life. We believe that a strong lawn care program can improve the soil's nutrients levels, giving grass and other foliage what it needs to truly thrive. Contact our team today in Lauderdale and Colbert county.
Our Properties Have Won Over 50 Beautification Awards
We Pride Ourselves In Our Excellent Customer Service
Customer Satisfaction Guaranteed
If you're ready to get started and take your lawn care to the next level, contact our team today. We look forward to speaking with you and creating a plan to fit your specific needs.
Sign Up For Our Free Newsletter
Get tips and information sent directly to your inbox!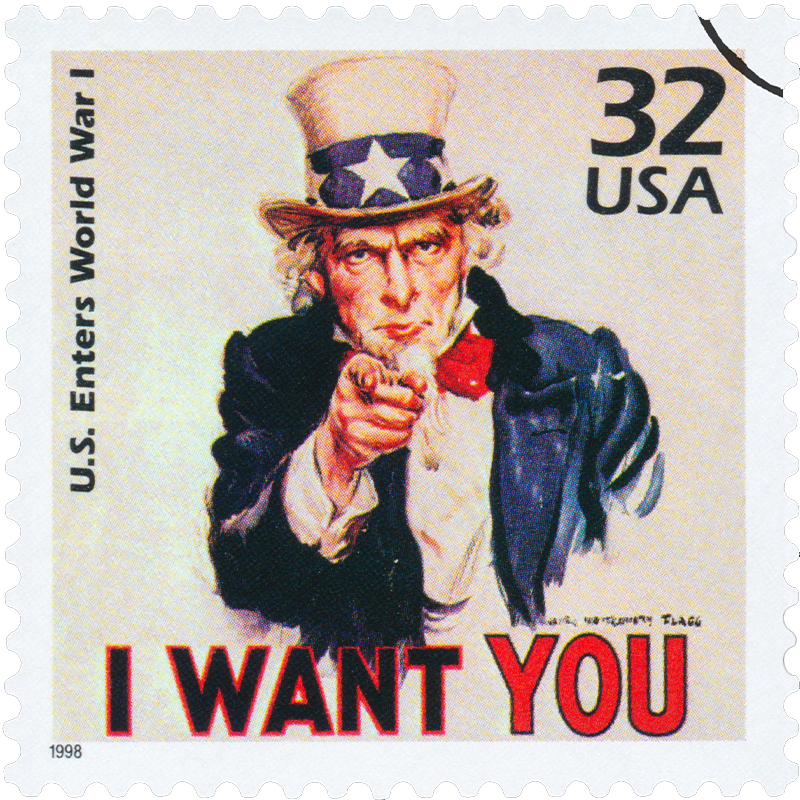 We want YOU, yes YOU, to refer us to a friend!
Let us know who you're referring and each of you will recieve a $30 credit towards your bill.
565 Gargis Ln Tuscumbia, AL 35674
Our company is dedicated to providing the very best quality products and service. Happy customers is our number one goal! We strive to be the best in the industry and innovate our products.

On behalf of Top Rated Local®, we are thrilled to inform you that your company has made the 2022 list of Top Rated Local® businesses in Alabama!