Professional Lawn Fertilization
Protect Your Alabama Lawn With Expert Service
50% Off First Service or FREE Liquid Aeration
Lawn Fertilization Services
A comprehensive lawn care plan begins with fertilization. Fertilizer not only produces a greener-looking lawn, but it results in a healthier lawn that is better at preventing disease, weed infestation, and combating the effects of Alabama drought. Healthy lawns also give back to the environment by cooling the air, absorbing dust and pollution, and producing oxygen. By having your lawn professionally fertilized, you can rest assured your lawn is getting the treatment it needs to truly thrive.
Benefits of Professional Lawn & Soil Fertilization
Reduces the Growth of Weeds
Better Disease Resistance
Improves Growth For Grass and Other Plants
Increases Pest-Resistance
The Right Nutrients at the Right Time
Improves Water and Nutrient Absorption
Experience a Green Lawn With Quality Fertilizer
At Grass Life, we include an aspect of fertilization or biological, such as Humic Acid with each application. This "fertilization package" is designed for each separate season in the year. It is not enough to just throw Nitrogen at a lawn for a quick green-up and crash. Our goal is to improve the top two to three inches of the soil so that the grass roots have a better home in which to live and thrive. Many times disease can be rectified with proper fertility. Some, however, will require fungicides or other products to control pests.
We go a step further with a customized biological amendment program. This is designed to increase rooting potential (mass and depth) and decrease stress pressure caused by heat and drought. This aids in color response, to buffer and extend nitrogen release rates, and add oxygen to the soil profile for greater nutrient uptake.
Signs Your Lawn May Need Fertilizer
It's easy to identify a lawn that isn't healthy, but it's not always clear what the problem is or what should be done. At Grass Life, we have a team of lawn care experts who can identify problem issues and get working to address them quickly.
Excessive Weeds: When soil is lacking nitrogen, it can lead to a higher susceptibility of weed growth. Homeowners may also see a lower amount of grass clippings after mowing the lawn. Nitrogen deficiency can result in yellow or yellow-green grass and thinner grass.
Diseases such as dollar spot (small circular spots) and brown patch (larger round areas) indicate improper fertility, either too much or too little.
Yellowing of turf indicates low fertility, chlorsis and possibly other diseases.
Quick Tips on Fertilizing Your Lawn
Conduct a Soil Test: You won't know what the soil needs until you understand the makeup of the soil. A soil test will determine the pH balance and nutrient content. This can help you determine how to fertilize and will ensure the grass is healthy.
Fertilize at the Right Time: Having a fertilizer schedule is essential. A thorough program will start in the early spring and will include multiple feedings.
Spread Evenly and Carefully: To avoid uneven grass or the risk of fertilizers ending up in nearby water, it's important to spread fertilizer carefully and evenly.
If you're unsure of what your lawn needs to look its best, contact the professional lawn care team at Grass Life.
Grass Life is proud to service the residents of The Shoals area with our wide range of lawn care services. Contact us today to learn more and speak to a friendly customer service representative about your lawns specific needs.
Our Properties Have Won Over 50 Beautification Awards
We Pride Ourselves In Our Excellent Customer Service
Customer Satisfaction Guaranteed
If you're ready to get started and take your lawn care to the next level, contact our team today. We look forward to speaking with you and creating a plan to fit your specific needs.
Sign Up For Our Free Newsletter
Get tips and information sent directly to your inbox!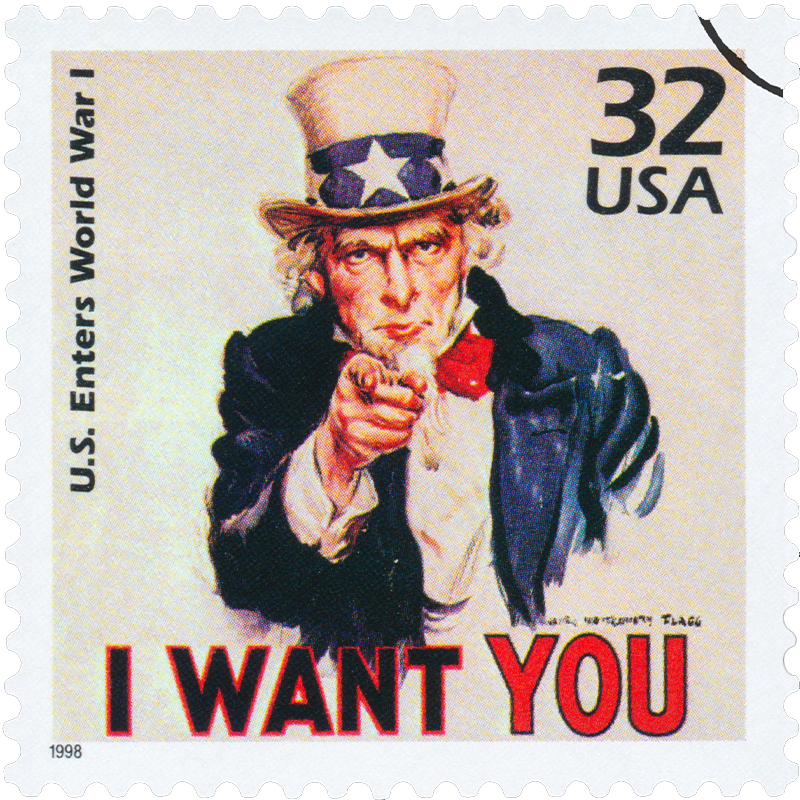 We want YOU, yes YOU, to refer us to a friend!
Let us know who you're referring and each of you will recieve a $30 credit towards your bill.
565 Gargis Ln Tuscumbia, AL 35674
Our company is dedicated to providing the very best quality products and service. Happy customers is our number one goal! We strive to be the best in the industry and innovate our products.

On behalf of Top Rated Local®, we are thrilled to inform you that your company has made the 2022 list of Top Rated Local® businesses in Alabama!