Fertilization, Weed Control & More in Alabama
50% Off First Service or FREE Liquid Aeration
Proudly serving the residents of Muscle Shoals, Alabama, the team at Grass Life offers expert lawn care services specific to the needs of Alabama landscapes. We work directly with each client to create a custom plan for their lawn. Using only the highest quality products, our treatments are safe, effective, and garner professional results. When you're in need of expert lawn care, our team is here to help.
Fertilization
Weed control
Perimeter pest control
PH Control
Fungus control
Insect control
Exceptional Lawn Care With Exceptional Results
The team at Grass Life has more than 60 years of combined experience. We put our knowledge to work to ensure our clients' complete satisfaction. Always friendly to work with, we pride ourselves on our customer service and providing clients with a thoroughly enjoyable experience and the superb results they're looking for when it comes to the health and aesthetic of their lawn.
Our team offers a wide range of services to ensure that you can enjoy your lawn to its fullest. There is a lot to know when it comes to giving soil and grass the care it needs, and there are a lot of factors involved that can make it even more challenging, such as drought and pests. You can trust that our experienced and knowledgeable team can work with even the roughest of lawns and we will do everything we can to give you a healthy green lawn that will be the envy of the neighborhood. Follow the links below to learn more about our lawn care services, and contact us today in Muscle Shoals, Alabama, for superior service.
There aren't many lawns in Alabama, or even the country, that have soil that doesn't need to be fertilized. To ensure that whatever you're growing on your lawn, it needs healthy, nutrient-rich soil in which to grow. And there are dozens of types of fertilizer, each with their own benefits and specific uses. Our team has an in-depth knowledge of soil types and which type of fertilizer is needed to produce a beautiful lawn or garden.
A lawn full of weeds is a homeowners worst nightmare. Whether it's dandelions, broadleaf plantain, chickweed, or lambsquarters, weeds can quickly drain essential nutrients from the soil, making it nearly impossible for grass to thrive. The Grass Life lawn care experts will create a year-round strategy using professional weed control products that will limit the growth and spread of weeds. Your lawn will be free of dandelions before you know it.
Are you finding ants, spiders, pill bugs, or stink bugs in your home? What does pest control have to do with lawn care? Well, take a walk around your home and look at what lies around the foundation. If it's mulch, shrubs, or other foliage, it may be the perfect place for many pests to make their home. With the right products and the right expertise, Grass Life can help ensure that you have top-notch curb appeal while also preventing pests from finding a way into your home.
If chemistry or biology weren't your favorite classes, that's OK. Even though there is a lot of science involved in lawn care, you can have confidence knowing that our experts are passionate about the chemistry of your soil and how it can affect the quality of your grass. After completing a soil test, which will give us valuable information on the pH balance and nutrient makeup of the soil, we'll create a fertilization strategy to help the soil become healthy and rich.
Along with weeds, brown spots, or patches of dirt in your yard are some of the most frustrating aspects of lawn care. And to make it worse, lawn fungus isn't always easy to spot and diagnose. But it can be treated with the right care, the right products, and knowing how to prevent fungus in the first place. Grass Life can help manage your lawn, recognize issues before they become significant, and we can create a long-term strategy to prevent the dangerous fungus from returning.
You never want to rid your lawn of all insects, as they can provide valuable service to the ecosystem. However, when an infestation of insects is causing issues in your lawn, it requires professional action and an effective insecticide in order to minimize the damage and prevent issues in the future. Our team has over 60 years of combined experience and can bring your lawn back to life, even after the worst insect infestation.
Our Properties Have Won Over 50 Beautification Awards
We Pride Ourselves In Our Excellent Customer Service
Customer Satisfaction Guaranteed
If you're ready to get started and take your lawn care to the next level, contact our team today. We look forward to speaking with you and creating a plan to fit your specific needs.
Sign Up For Our Free Newsletter
Get tips and information sent directly to your inbox!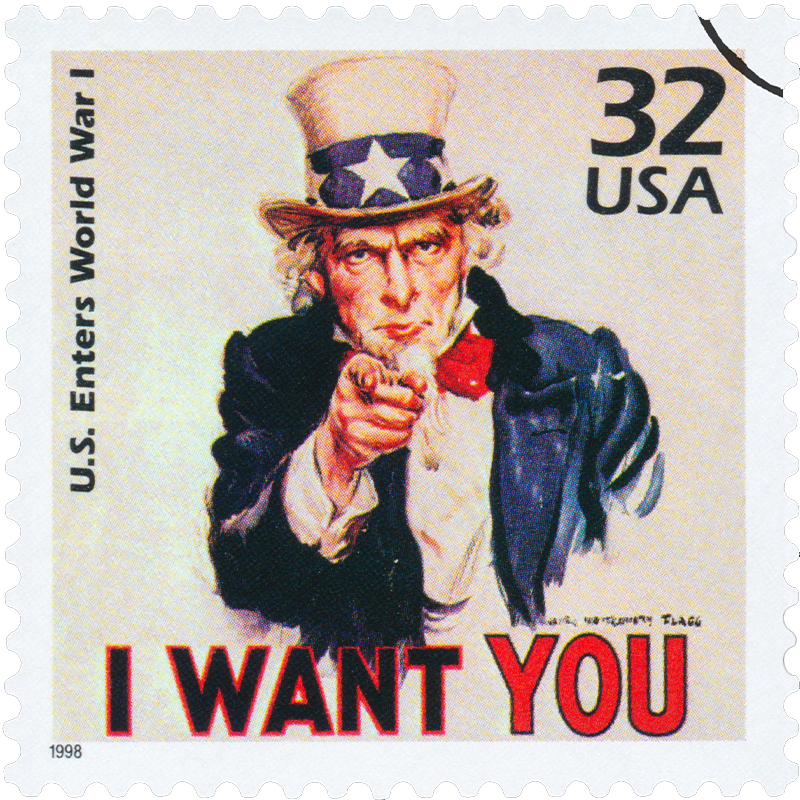 We want YOU, yes YOU, to refer us to a friend!
Let us know who you're referring and each of you will recieve a $30 credit towards your bill.
565 Gargis Ln Tuscumbia, AL 35674
Our company is dedicated to providing the very best quality products and service. Happy customers is our number one goal! We strive to be the best in the industry and innovate our products.

On behalf of Top Rated Local®, we are thrilled to inform you that your company has made the 2022 list of Top Rated Local® businesses in Alabama!