Give Your Lawn a Fighting Chance in Alabama Shoals
50% Off First Service or FREE Liquid Aeration
Weeds are not only unsightly, but they compete with your grass for space, light, water, and nutrients. Weeds are extremely aggressive, and when not properly dealt with, they can wreak havoc on an otherwise perfectly healthy lawn. Weed control, in conjunction with regular mowing, proper watering practices, and established fertilization schedules, ensures your lawn will prosper and weeds will disappear.
Contact the lawn care experts at Grass Life for service today!
Why Choose Grass Life For Your Lawn Care?
We Have a Portfolio of Award-Winning Lawns
We Offer a Customer Satisfaction Guarantee
We're Members of the Alabama Turfgrass Association
Team of Dedicated Customer Service Professionals
60 Years of Combined Knowledge and Experience in Lawn Care
Professional Weed Control For Your Alabama Lawn
Timing is everything with weed control. The Grass Life team works six to eight weeks ahead in order to prevent the next wave of weeds. Things you do in late summer and fall are designed and meant to control weeds in winter and early spring. Products applied in late winter and early spring are meant to control weeds in spring and summer.
While it is our goal to give 100% weed control 100% of the time, there are variables outside our control, such as rainfall, that can cause small breakthroughs from time to time. We address these breakthroughs at no extra charge with each visit. With over 60 years of combined lawn care experience, we know what, how, and when to apply products to give you the maximum weed control possible.
If weeds are getting the best of your lawn, it starts with a professional strategy that takes various factors into consideration. At Grass Life, we are committed to providing our customers with exceptional lawn care and superior customer service. For a lawn that you can be proud of, we offer the knowledge and experience you need.
Proudly serving the Shoals area and the surrounding communities, contact our team today to learn more about our weed control services. You'll be greeted by a friendly customer service representative who will gladly speak with you about your lawn's specific needs.
Our Properties Have Won Over 50 Beautification Awards
We Pride Ourselves In Our Excellent Customer Service
Customer Satisfaction Guaranteed
If you're ready to get started and take your lawn care to the next level, contact our team today. We look forward to speaking with you and creating a plan to fit your specific needs.
Sign Up For Our Free Newsletter
Get tips and information sent directly to your inbox!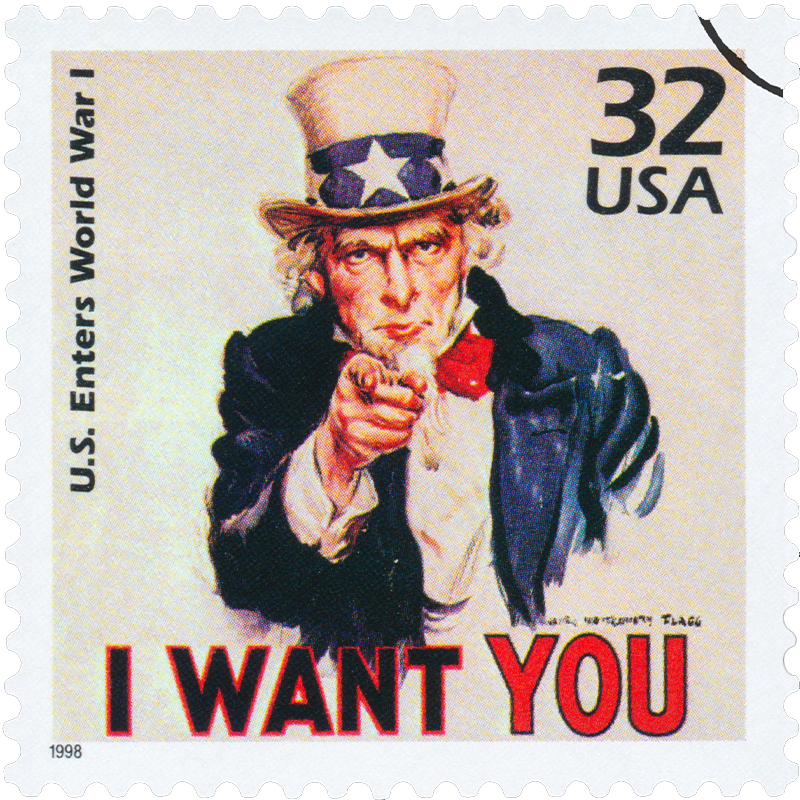 We want YOU, yes YOU, to refer us to a friend!
Let us know who you're referring and each of you will recieve a $30 credit towards your bill.
565 Gargis Ln Tuscumbia, AL 35674
Our company is dedicated to providing the very best quality products and service. Happy customers is our number one goal! We strive to be the best in the industry and innovate our products.

On behalf of Top Rated Local®, we are thrilled to inform you that your company has made the 2022 list of Top Rated Local® businesses in Alabama!