About Our Lawn Care Services
50% Off First Service or FREE Liquid Aeration
About Our Lawn Care Services
Grass Life was established with a passion for helping homeowners improve the look, feel, and health of their lawns. With more than 60 years of combined lawn care experience, our team thoroughly understands what it takes to achieve beautiful results. Our dedication has resulted in receiving more than 75 beautification awards. And, as proud members of the Alabama Turfgrass Association, we're committed to furthering our knowledge and understanding of the best practices in lawn care. We take our commitment to excellence seriously and, ultimately, we use our passion and expertise to solely benefit our clients.
Our team consists of employees with a wide range of experience in the lawn care industry. Having worked for local and national lawn care companies, our founder has created a business model that thrives on the best approaches of both. Our professional team includes:
Dwight Pilgrim – Owner and operator
Shea Pilgrim – Administrator
Eli Fisher – Senior Technician
Deanthonie Summerhill -Technician
Tyler Watts -Technician
Daniel Frankel -Technician
Tony Watts -Technician
If you're searching for a lawn care company in the Shoals, AL, area that will listen to your specific concerns and provide long-lasting solutions, Grass Life is the choice for you. To learn more about our services and what we can do for you, contact us today.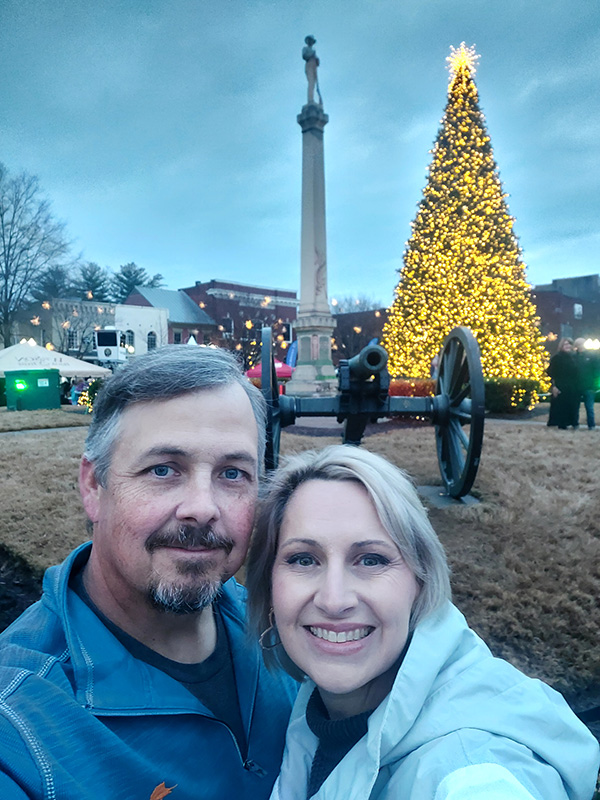 I'm Dwight Pilgrim I have been involved in the Green Industry almost since birth. One grandfather was a foreman at T.V.A. producing fertilizer, the other was the Colbert County Extension Agent. You could say that my blood runs green! At the age of 8, pushing a lawnmower, playing baseball and football were my big three activities. In 1995, we began a maintenance company (Green Thumb) which performed full maintenance on over 100 accounts around the Shoals area. Our accounts included the Marriott Conference Center and most all banking institutions. Our properties won over 50 beautification awards! Beginning in 2001, we expanded to include fertilization and weed control through our Scotts LawnService franchise. This quickly became our primary focus. We were tremendously blessed with great employees and wonderful customers.
Read More

Unfortunately, due to a contract obligation as a franchisee, we were required to sell our company to TruGreen in association with the corporate consolidation between those two companies. At the end of 2016, the merger was complete and Scotts LawnService ended its run. I did stay with TruGreen for one year after the merger to try and help my employees and my customers work through the new ideas and philosophy. At the end of 2017, I left TruGreen because our ideas on service were too far apart.

Taking somewhat of a sabbatical in 2018 allowed me to spend time with my wife and kids along with the opportunity to find the absolute best products and program for a more root based approach.

So in 2019, we were ready to venture out again into lawn care. We started with the name Grass Life, as we wanted to get back to the roots of what we started so many years ago. We have been so blessed to reconnect with some of our old technicians (they couldn't take TruGreen either) as well as many members of our previous lawn family. Over the past 24 months we have continued to look for new products and better ways to improve lawns through root development. It is key to continue to work and stay ahead of our ever changing environment. I have been so impressed with our biological partner, BioGreen, and the results of our program that we are evolving into GrassLife! I have lived the GrassLife for over 30 years and think this name fits great! It is who I am and what I do! Because…

Grass Roots gives GrassLife!!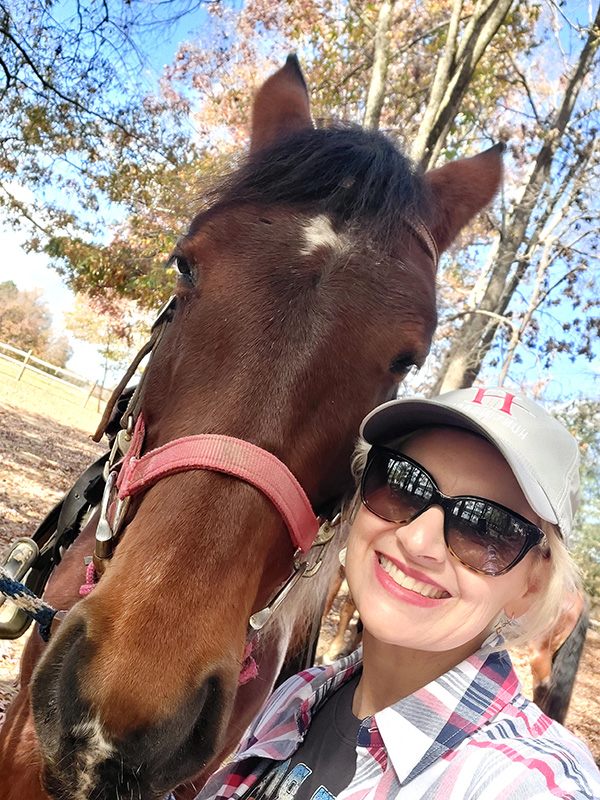 Hi! I am Shea Pilgrim, the other half of GrassLife! Dwight and I have been married for over 20 years and have three beautiful children! When we first met, Dwight owned a lawn maintenance company, Green Thumb, and I was finishing my degree in business administration while working in medical insurance billing. I knew NOTHING about the green industry! That changed pretty quickly!
Now, I am the GrassLife Administrator (I guess that business administration degree came in handy after all) and I am your go to girl for all things office related. Feel free to give me a call should you have any questions about your GrassLife account!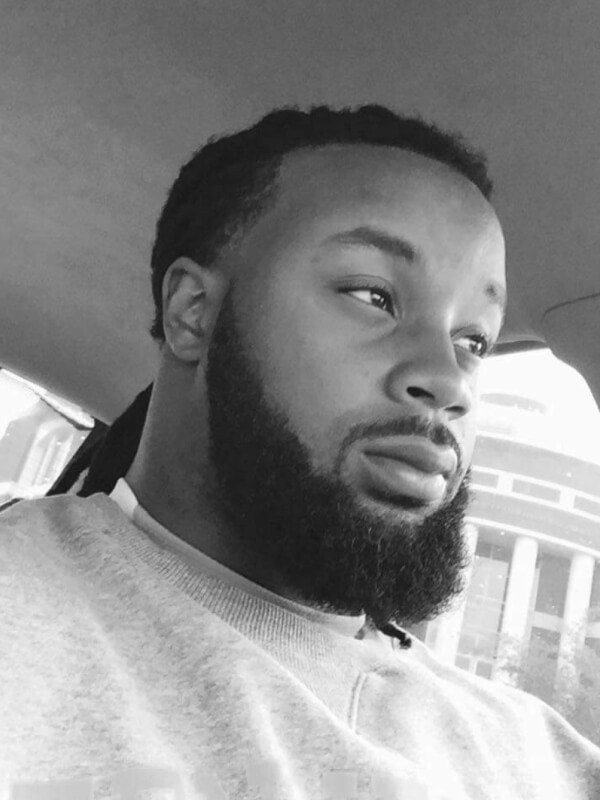 Hello, my name is Deanthonie Summerhill. I have known Dwight for 20 years, he and my father have always been close. I am a graduate of the University of Tennessee and am now working towards my law degree. Dwight has been great in helping me towards that goal. Until then, I'm living the Grass Life!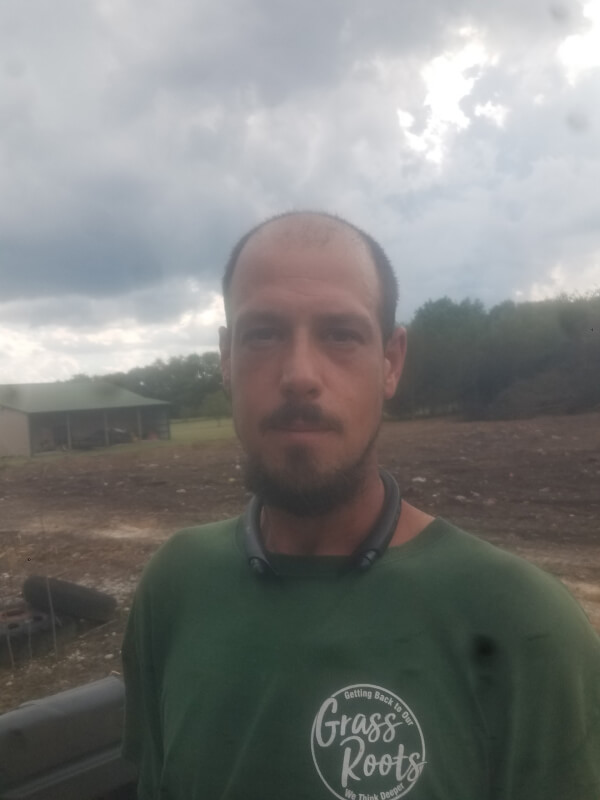 Hello, my name is Tyler Watts. I began in lawn care seven years ago with Dwight at Scotts LawnService and then continued with TruGreen after the merger/buy out. The two companies were not the same. I really needed to get back to a company that wanted to do the right thing and when Dwight called, I couldn't wait! We are now Grass Life and we want it to be the best lawn service ever!!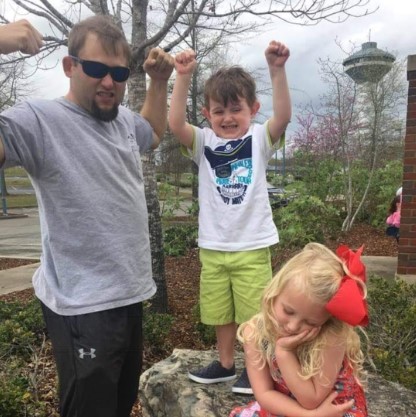 My name is Zachary Eli Fisher, I like to go by Eli.  I've been in the lawn care business for 6 years.  I worked at Scott's, then at Trugreen during the merger of the two companies.  I am 33 years old, I am married, and have two children, Ady Grace and Jaxon.  I am also accompanied by my three fur babies; Jazzy, Bash, and Lilah.  I like to stay active when I'm outside of work, rather it be family events, disc golf, working out, or partaking in Jui Jitsui.  I take great pride in making lawns look spectacular and I would like to thank you for allowing me the opportunity of making your lawn perfect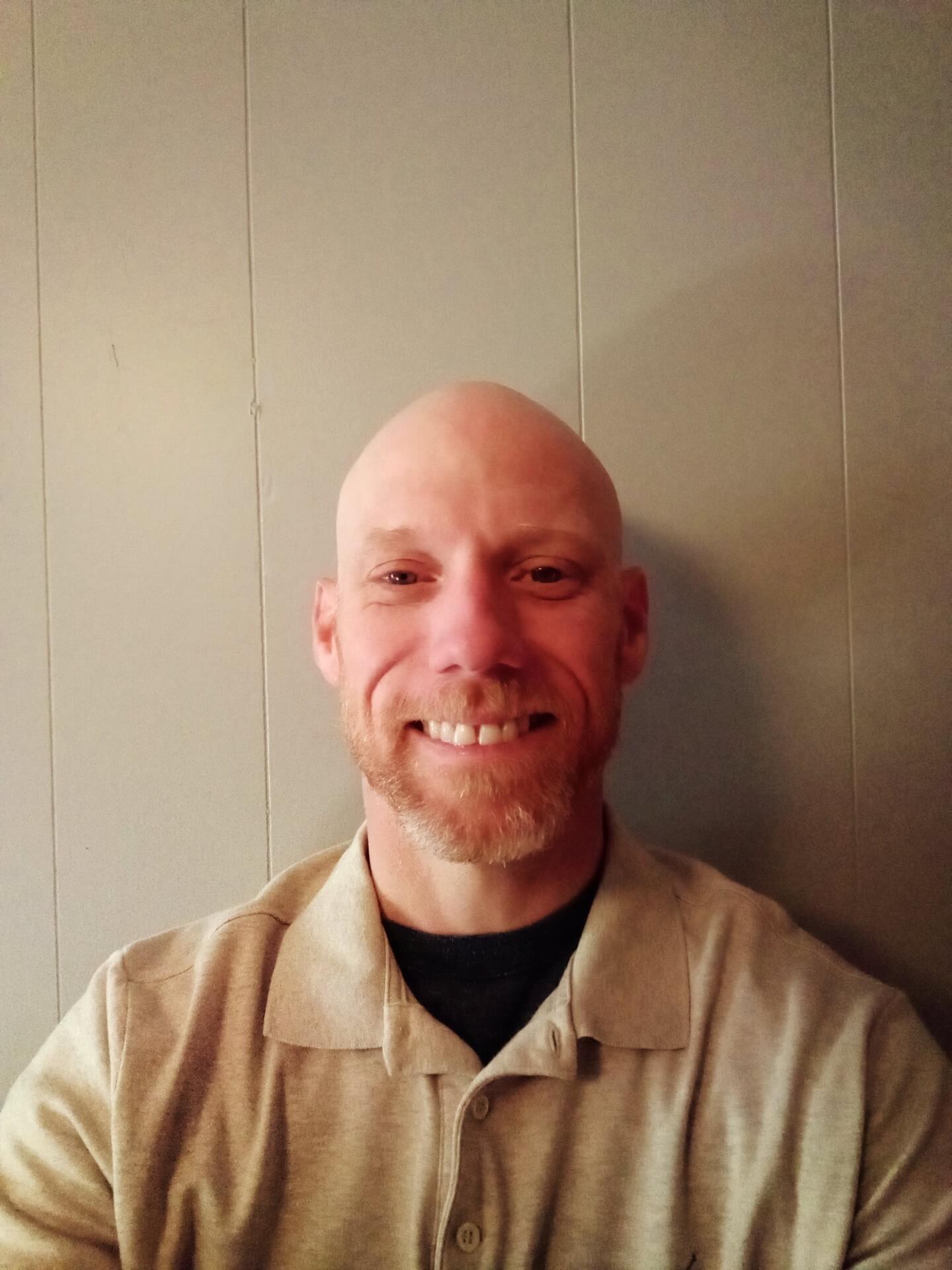 Hi my name is Daniel Frankel. I'm originally from Birmingham, but moved to Florence about 8 years ago. I grew up working in the Grocery Business, and held every position from Bag Boy to Manager. The last 5 years I have been working in Lawn Care. I'm excited to join Grass Life, a company with a sterling reputation for taking care of their employees, but most importantly their customer base. I bring with me a strong work ethic and good attitude, and look forward to treating your yards the Grass Life Way.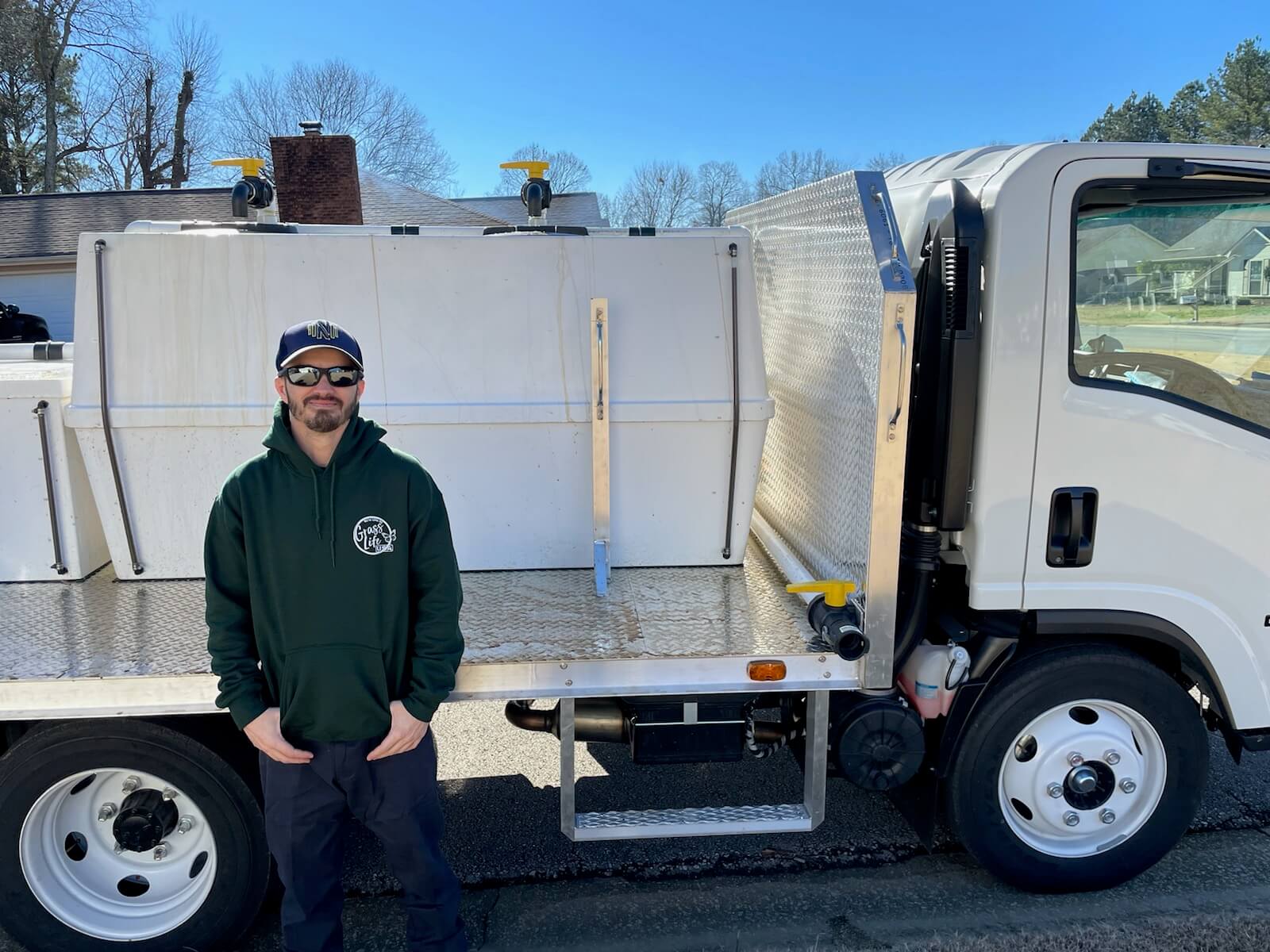 Hello, my name is Tony Watts! I am rejoining Dwight and the rest of the GrassLife family in 2022. I was with Dwight for 5 years when he owned the Scotts LawnService franchise. I am excited to be back with a great company and coworkers! I'm looking forward to making your lawn everything that it can be!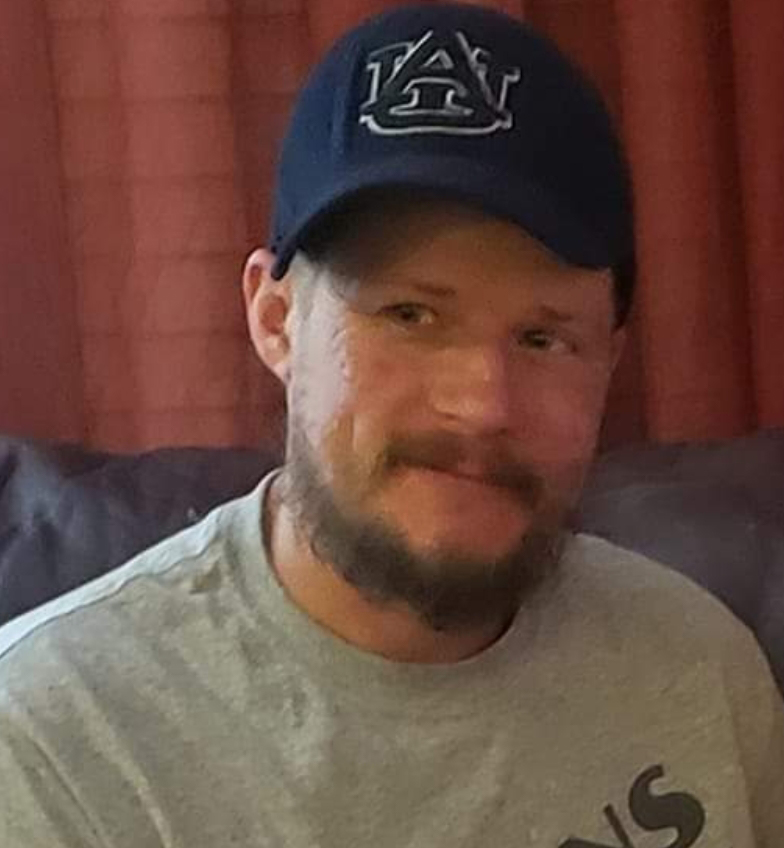 Hello, my name is Dustin Fisher. I am re joining Dwight and the rest of the GrassLife team after a few years with another company. I was with them at Scotts prior to the Trugreen merger. My time in the green industry is over 10 years and I look forward to meeting everyone and making their lawns great again!!!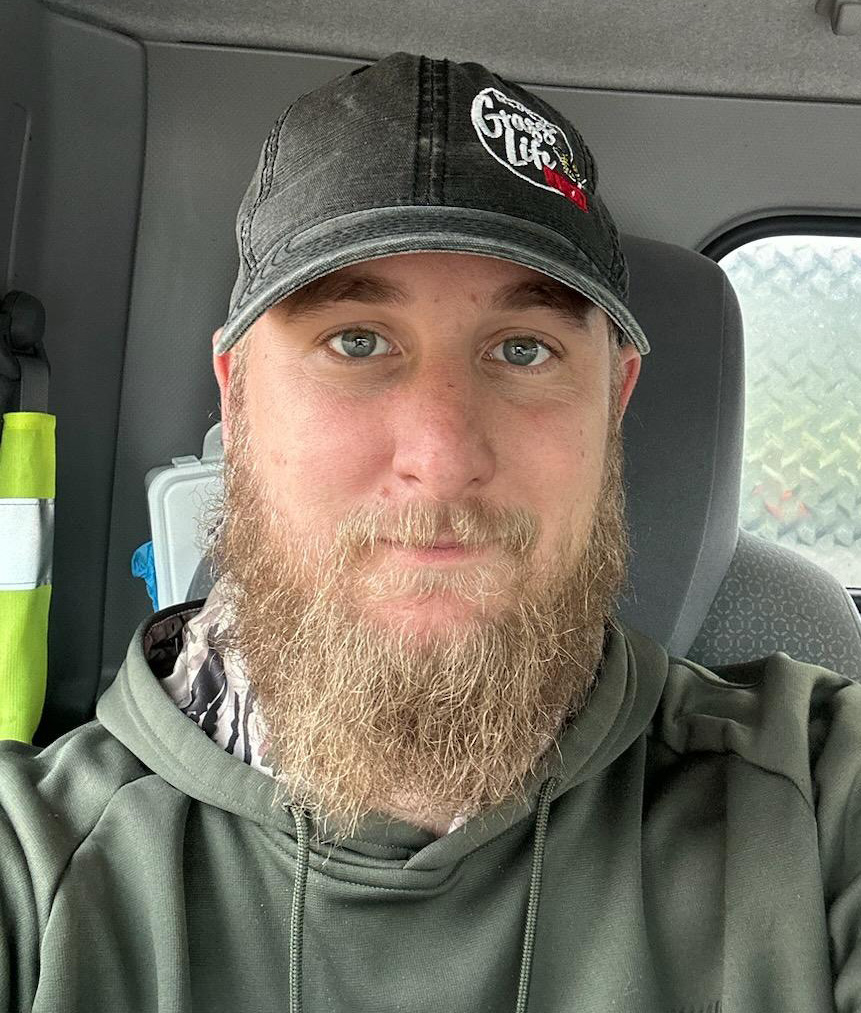 Hello, I am Mathew Hensley, a dedicated and hardworking individual hailing from the town of Waterloo. Currently, I am proudly taking care of my three nephews and cherish every moment of it. With an unwavering commitment to honesty and a positive attitude, I am confident that I can make a positive impact in the world.
Moreover, I am eager to utilize my skills and expertise to provide you with the exceptional lawn care services that you deserve. I believe in the value of hard work and dedication to achieving excellence, and I am committed to delivering outstanding results. Thank you and I look forward to working with you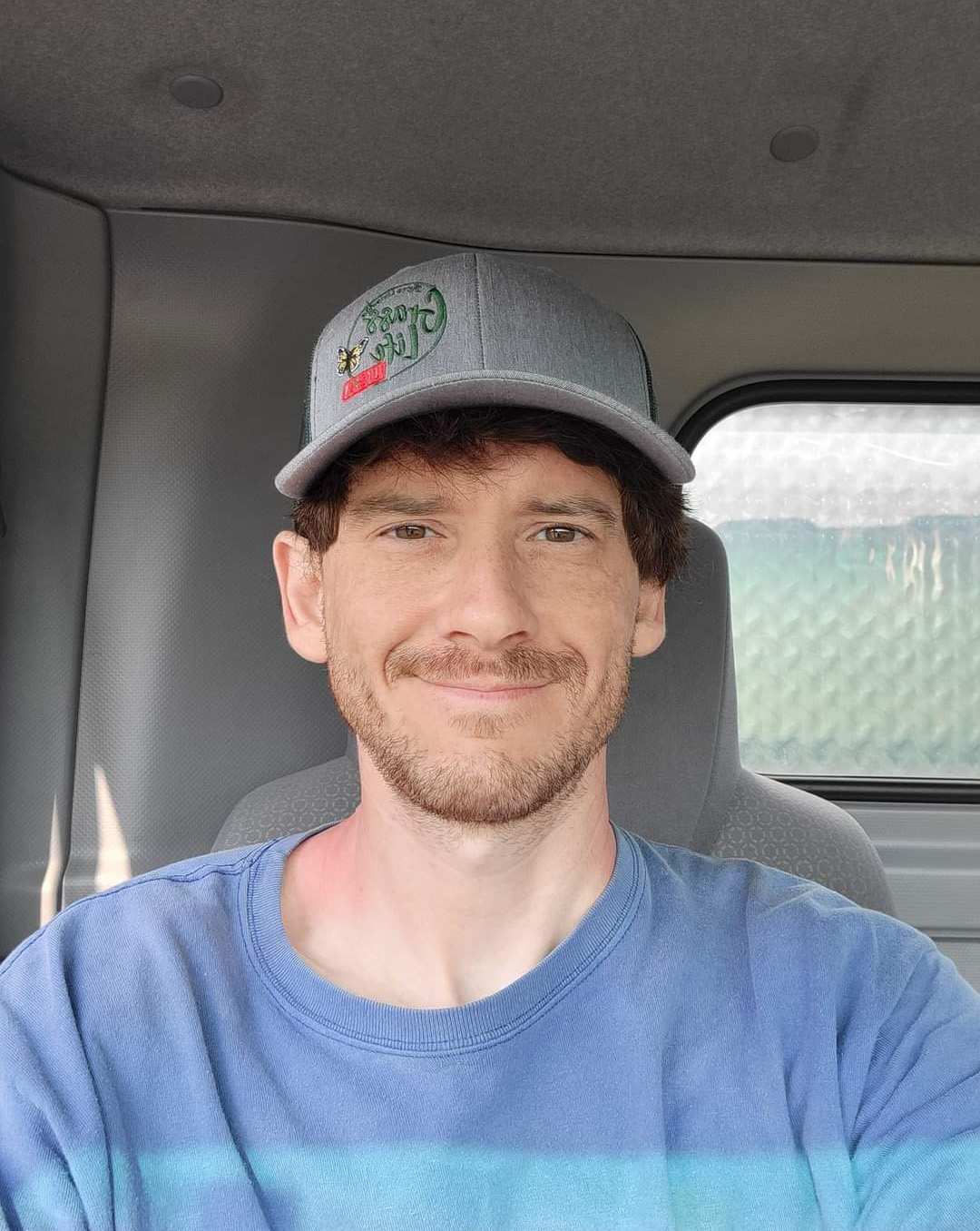 Hello, I'm Brandon Feltman, currently employed at Grass Life USA, a reputable lawn care company. I find immense satisfaction in being back in my previous line of work, as it allows me to enjoy the outdoors, engage with diverse individuals, and explore different locations on a daily basis. The tangible results of my efforts are readily noticeable, providing me with a sense of accomplishment and allowing me to witness my progress firsthand. Working for a respected company with an exceptional boss and I can say I'm much happier than I have ever been in a long time.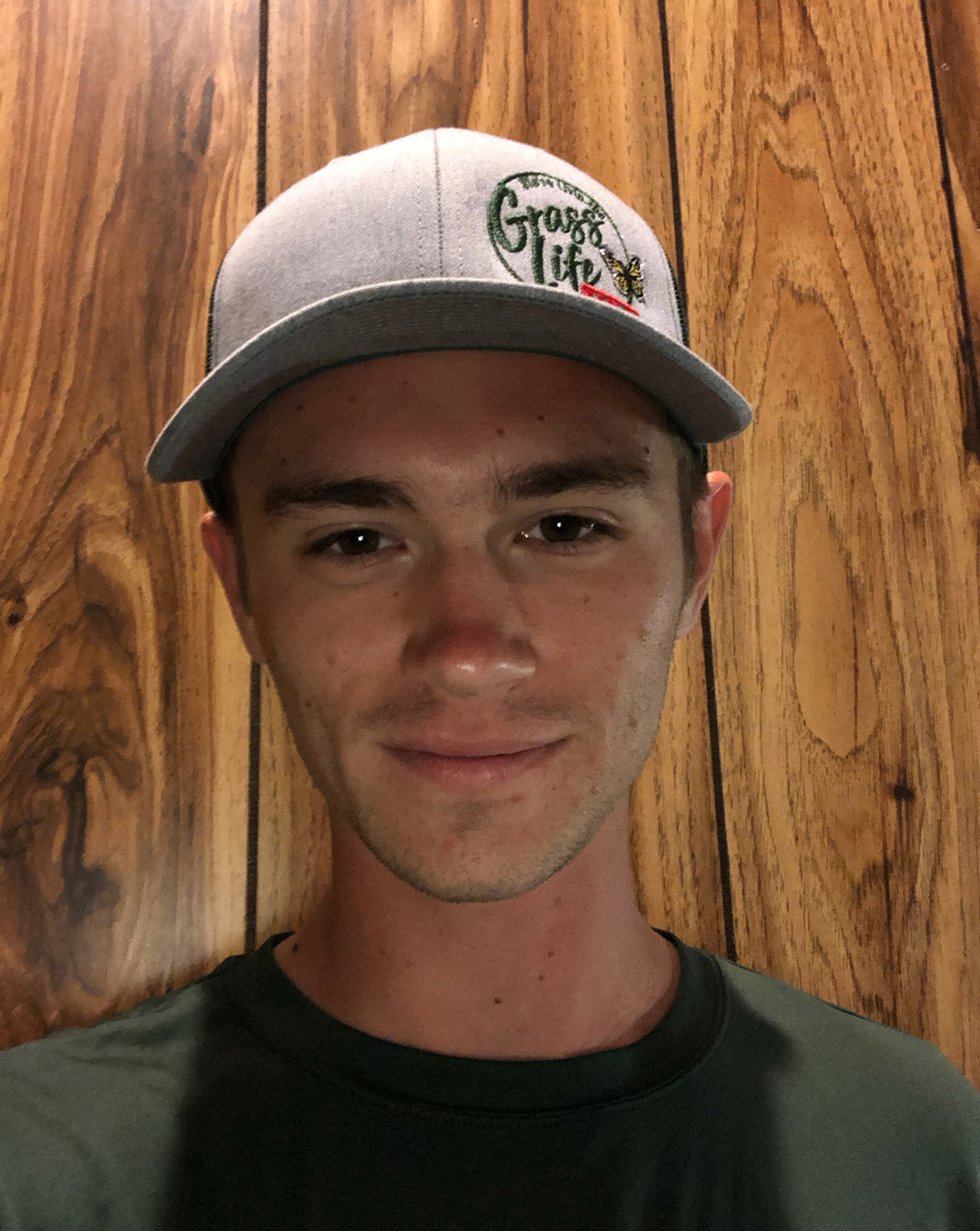 Greetings, I'm Trevor Doster, and I've been actively involved in the lawn care business for approximately two years. Recently, I relocated from Georgia to Cherokee, Alabama, and was fortunate enough to start working for Dwight, I am genuinely grateful for this opportunity, and my intention is to wholeheartedly embrace the Grass Life journey for as long as circumstances allow.
Our Properties Have Won Over 50 Beautification Awards
We Pride Ourselves In Our Excellent Customer Service
Customer Satisfaction Guaranteed
If you're ready to get started and take your lawn care to the next level, contact our team today. We look forward to speaking with you and creating a plan to fit your specific needs.
Boasting more than 75 beautification awards, our lawn care expertise is evident in the stunning results of the lawns we care for. Please browse our gallery below to view some of the lawns we've had the pleasure of working on. We'd be honored to care for your lawn as well. Contact us today to learn more about our services or to schedule an appointment today. We offer free estimates and friendly customer service. We look forward to hearing from you.
Sign Up For Our Free Newsletter
Get tips and information sent directly to your inbox!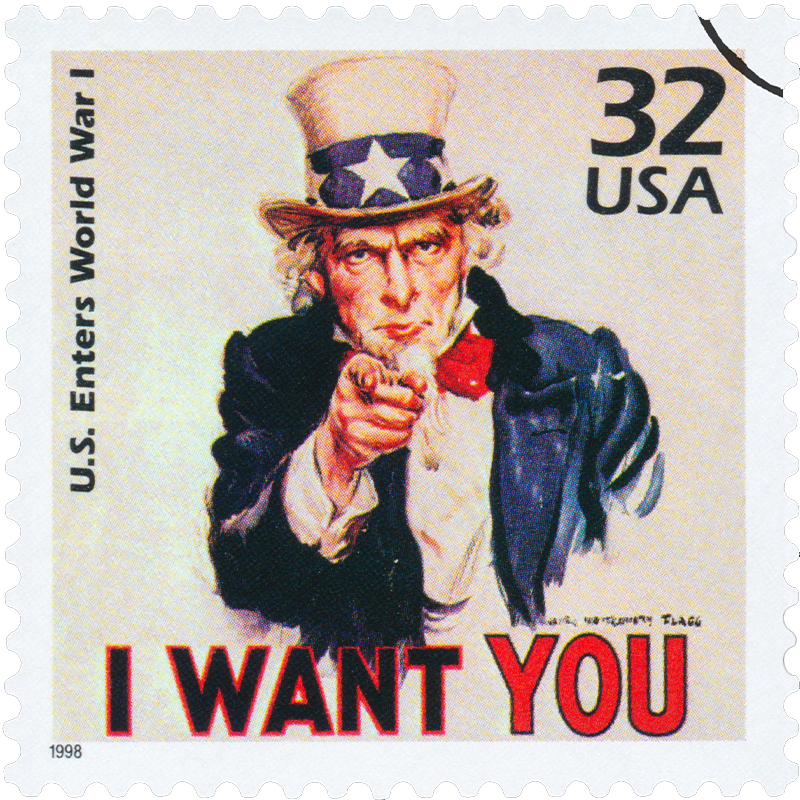 We want YOU, yes YOU, to refer us to a friend!
Let us know who you're referring and each of you will recieve a $30 credit towards your bill.
565 Gargis Ln Tuscumbia, AL 35674
Our company is dedicated to providing the very best quality products and service. Happy customers is our number one goal! We strive to be the best in the industry and innovate our products.

On behalf of Top Rated Local®, we are thrilled to inform you that your company has made the 2022 list of Top Rated Local® businesses in Alabama!