Protect Your Alabama Lawn From Harmful Diseases
Landscape diseases are around us all the time. Some are more harmful than others and can cause a wide range of lawn care issues. If you want a lawn that is healthy and green, work with the lawn care experts at Grass Life. We have designed a maintenance program that uses safe and effective fungicides to treat and prevent a variety of issues that can occur in Alabama lawns. Our knowledgeable technicians and friendly customer support staff are here to help you achieve a beautiful and healthy lawn. Contact us today to get started!
Conditions That Typically Cause lawn Diseases Include:
Drought
Mowing too low
Overwatering
Compacted soil
Over-fertilizing or using the wrong kind
High temperature and humidity
Enjoy a Healthy Green Lawn With Effective Fungus Control
There are several turfgrass diseases that can affect the health and look of your Alabama yard. Thankfully, the team at Grass Life has the solution for effective fungus control. We use a high-quality fungicide that kills harmful fungi and spores.
Some common diseases that can affect the health of your grass include:
Rhizoctonia Solani Fungus: This fungus causes brown patch, which is one of the most common diseases in Alabama. The disease first appears as brown patches on blades of grass, but will eventually spread to create brown patches throughout the lawn.
Sclerotinia Homoeocarpa Fungus: This causes what is known as "dollar spot." The disease also causes brown patches in the lawn, but they are around the size of a silver dollar, which gives the disease its name.
Ophiosphaerella Korrae: This fungus, as well as others, can cause Spring Dead Spot. This disease likes to infect lawns with Bermuda grass and looks like well-defined circular patches of dead grass. When left untreated, the patches can grow bigger and spread throughout the lawn.
Even though many fungal lawn diseases appear as brown patches in the lawn, they're all slightly different and the treatment can vary depending on the disease. If you're worried about a disease spreading through your yard, contact a lawn care team as quickly as possible. We can ensure that the lawn and the disease is treated correctly to limit the spread and reduce the risk of future outbreaks.
Don't get caught in the weeds by neglecting to protect your lawn from preventable diseases. The Grass Life lawn maintenance team proudly offers our services to the residents of the Shoals, Alabama, and the surrounding communities. Contact our team today to learn more about our fungicide treatments. A friendly customer service representative will gladly answer any questions you may have about our lawn care services.
Our Properties Have Won Over 50 Beautification Awards
We Pride Ourselves In Our Excellent Customer Service
Customer Satisfaction Guaranteed
If you're ready to get started and take your lawn care to the next level, contact our team today. We look forward to speaking with you and creating a plan to fit your specific needs.
Sign Up For Our Free Newsletter
Get tips and information sent directly to your inbox!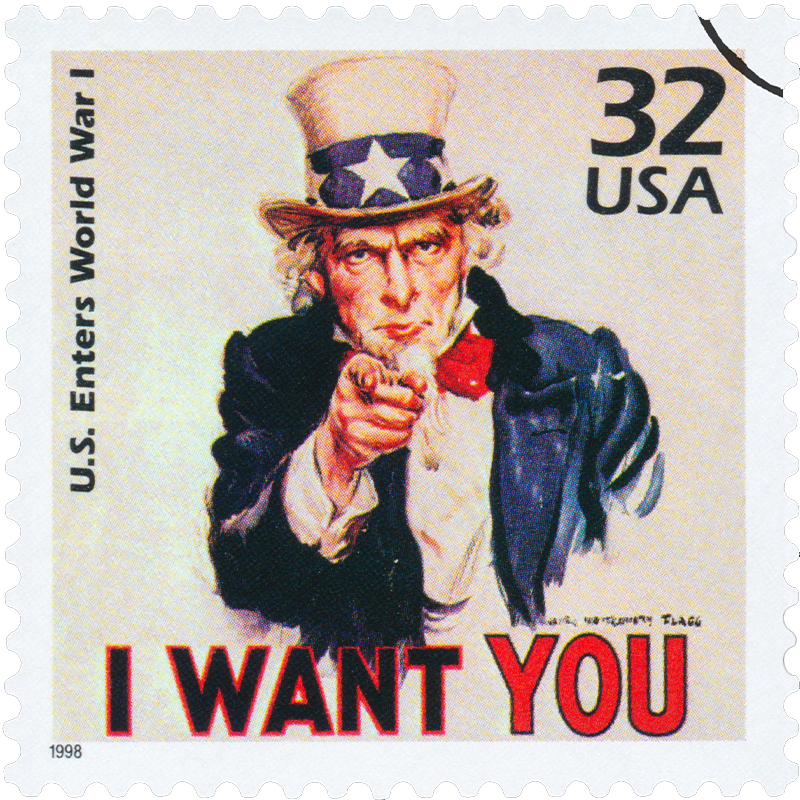 We want YOU, yes YOU, to refer us to a friend!
Let us know who you're referring and each of you will recieve a $30 credit towards your bill.
565 Gargis Ln Tuscumbia, AL 35674
Our company is dedicated to providing the very best quality products and service. Happy customers is our number one goal! We strive to be the best in the industry and innovate our products.

On behalf of Top Rated Local®, we are thrilled to inform you that your company has made the 2022 list of Top Rated Local® businesses in Alabama!