Loosen Up Tough Soil in the Muscle Shoals Area
50% Off First Service or FREE Liquid Aeration
Improve the Health of Your Lawn With Liquid Soil Aeration
Grass, shrubs, trees, and all other types of vegetation need various things to survive and thrive, including nutrients, water, and sunlight. But one essential component of a healthy lawn is oxygen. Roots will have a hard time getting the necessary oxygen when the soil is so compacted that even water has a tough time penetrating. With N-ext Air 8™ 0-0-5 Liquid Soil Aeration from Grass Life lawn care services, you can loosen up compacted soil and help plant roots breathe. Rich, oxygenated soil goes a long way in helping create a healthy and beautiful lawn. Contact Grass Life in Muscle Shoals to get a free estimate for liquid aeration services.
Benefits of Liquid Aeration
Improves the Health of Your Whole Lawn
Does a Better Job Than Traditional Aerating That Creates Soil Plugs
Improves Oxygen Levels in the Soil
Improves the Structure of the Soil
Allows Plant Roots to Grow Deeper
Allows Water to Penetrate the Soil More Easily
Improve the Health of Your Lawn With Soil Aeration
N-ext Air 8™ 0-0-5 Liquid Soil Aeration is designed to break up and loosen top soil to drive roots deeper and move more oxygen into the soil profile. This utilizes key bio-stimulants and highly oxidizing material. Compacted soil can be very challenging to repair and can cause significant health problems for grass and other plants. The Grass Life team is proud to offer a better solution than traditional soil aeration methods.
Some of the Benefits of N-EXT Air 8™ Versus Mechanical Soil Aeration Include:
Creates 1,000's of fractures over the entire lawn to allow water, nutrients, and roots to reach depths they previously could not, rather than pulling a plug every six to eight inches where only 25% of the lawn is improved.
The treatment can be done throughout the year versus being season-specific.
No need to mark sprinklers, cable lines, dog fences, or have "plugs" all over your lawn.
Quick Tips on Fertilizing Your Lawn
Conduct a Soil Test: You won't know what the soil needs until you understand the makeup of the soil. A soil test will determine the pH balance and nutrient content. This can help you determine how to fertilize and will ensure the grass is healthy.
Fertilize at the Right Time: Having a fertilizer schedule is essential. A thorough program will start in the early spring and will include multiple feedings.
Spread Evenly and Carefully: To avoid uneven grass or the risk of fertilizers ending up in nearby water, it's important to spread fertilizer carefully and evenly.
If you're unsure of what your lawn needs to look its best, contact the professional lawn care team at Grass Life.
Grass Life is proud to service the residents of The Shoals area with our wide range of lawn care services. Contact us today to learn more and speak to a friendly customer service representative about your lawns specific needs.
When Should You Aerate Your Soil?
Soil aeration is typically done in the spring after the soil has thawed from the winter. However, with a liquid formula, the lawn can be treated in the summer and fall as well. This can provide long-lasting benefits that aerating just once a year won't provide. With additional oxygen and nutrients that have gained access to the soil, the grass roots will grow deeper and the grass itself will grow stronger.
Signs You Need to Aerate Your Soil
Puddles: When water can't penetrate the soil, it puddles on the surface, a clear sign that the soil is compacted and the grass roots aren't getting adequate nutrients. Puddles can also create a breeding ground for mosquitoes.
Thinning Grass: Areas of thinning grass or bald patches don't necessarily need more grass seed, the soil just isn't getting the nutrients it needs.
Discoloration: Another design that the soil isn't getting what it needs for the grass to thrive is brown or yellow grass.
Try the Screwdriver Test: If you suspect compacted soil, try sticking a screwdriver or pencil into the ground. If it's difficult, the soil most likely needs to be aerated.
Our Properties Have Won Over 50 Beautification Awards
We Pride Ourselves In Our Excellent Customer Service
Customer Satisfaction Guaranteed
If you're ready to get started and take your lawn care to the next level, contact our team today. We look forward to speaking with you and creating a plan to fit your specific needs.
Sign Up For Our Free Newsletter
Get tips and information sent directly to your inbox!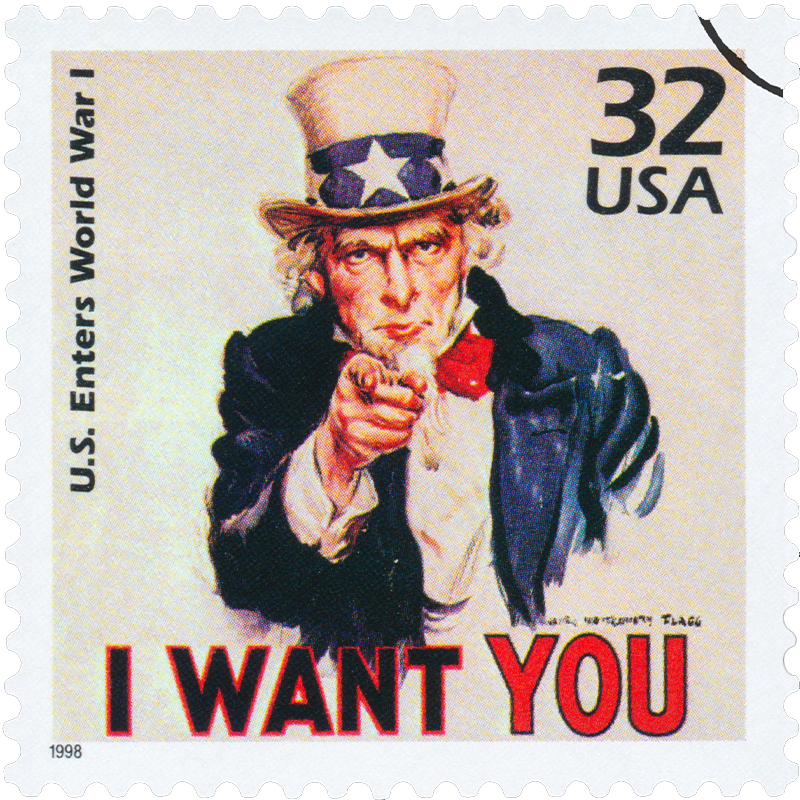 We want YOU, yes YOU, to refer us to a friend!
Let us know who you're referring and each of you will recieve a $30 credit towards your bill.
565 Gargis Ln Tuscumbia, AL 35674
Our company is dedicated to providing the very best quality products and service. Happy customers is our number one goal! We strive to be the best in the industry and innovate our products.

On behalf of Top Rated Local®, we are thrilled to inform you that your company has made the 2022 list of Top Rated Local® businesses in Alabama!