Lawn Services in Muscle Shoals, Alabama
50% Off First Service or FREE Liquid Aeration
Expert Care For Trees and Shrubs
The tree and shrub program from Grass Life is designed to give your landscape plants a line of defense from disease and insects while also improving overall health with a special blend of fertilizer specifically designed for trees, shrubs, and plantings. We use both contact and systemic products to help the plants themselves have their own defense inside the leaf tissue. Tree and shrub care is just as important as lawn care, and Grass Life has a team of professional contractors to make a visible difference in your landscape. Contact us today in the Muscle Shoals area for an estimate!
What to Expect From Grass Life Tree and Shrub Care
Disease and Insect Prevention
Customized Lawn Service For Your Needs and Area
A Team of Knowledgeable and Experienced Landscapers
Fertilizers Designed For Trees and Shrubs
Healthier Soil, Trees, and Shrubs
Weed Prevention
Tree and Shrub Maintenance
If you're unsure of how to care or maintain elements of your landscape or don't have the time to, you can rely on Grass Life for expert maintenance programs to enhance the health of the trees, shrubs, and grass on your lawn.
There are various challenges that trees and shrubs can face in Alabama, and our team has the experience and knowledge to identify what your lawn needs to truly thrive. Different species of trees and shrubs may also require different treatments, and can benefit from treatments at various times throughout the year. When we can identify some problem areas your lawn may be facing, we can create a long-term strategy to build and enhance the strength of the trees and other foliage throughout your landscape. With continued monitoring and service, you can enjoy a healthier, stronger, and greener landscape.
Grass Life offers custom lawn services for residents throughout the Muscle Shoals area and the surrounding communities. We have been serving the area since 1993 and we are committed to enhancing the health and aesthetic of landscapes as well as educating our clients on how best to care for their grass, trees, and shrubs. If you want a healthier landscape, contact us today to schedule an estimate.
Our Properties Have Won Over 50 Beautification Awards
We Pride Ourselves In Our Excellent Customer Service
Customer Satisfaction Guaranteed
If you're ready to get started and take your lawn care to the next level, contact our team today. We look forward to speaking with you and creating a plan to fit your specific needs.
Sign Up For Our Free Newsletter
Get tips and information sent directly to your inbox!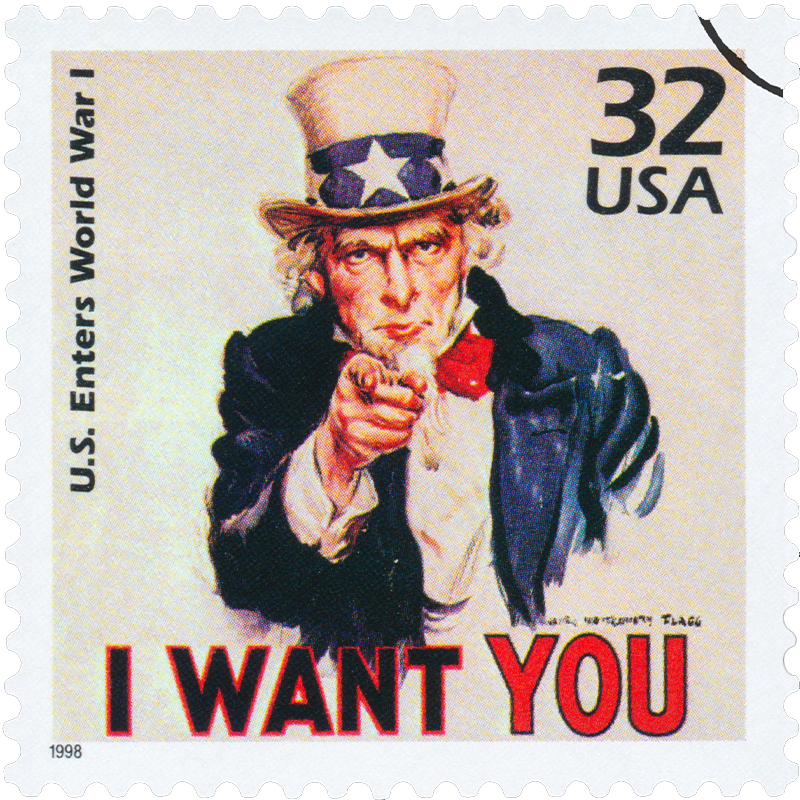 We want YOU, yes YOU, to refer us to a friend!
Let us know who you're referring and each of you will recieve a $30 credit towards your bill.
565 Gargis Ln Tuscumbia, AL 35674
Our company is dedicated to providing the very best quality products and service. Happy customers is our number one goal! We strive to be the best in the industry and innovate our products.

On behalf of Top Rated Local®, we are thrilled to inform you that your company has made the 2022 list of Top Rated Local® businesses in Alabama!