Bed and Weed Maintenance Program
50% Off First Service or FREE Liquid Aeration
Who wants to spend time pulling weeds in their landscape beds? Let us utilize our products and knowledge to free that time up for the pool, golf, etc!
This program is typically four services per year and includes both pre and postemerge herbicides. It can be added to any custom or complete care program. The Grass Life team offers weed control service, fertilization, soil aeration, and more. Experience a healthy and beautiful landscape all year round with expert lawn care service.
The Grass Life team has been proudly serving the Shoals and the surrounding areas since 1993. Please call today to get more information and pricing on any of our lawn care services!
Our Properties Have Won Over 50 Beautification Awards
We Pride Ourselves In Our Excellent Customer Service
Customer Satisfaction Guaranteed
If you're ready to get started and take your lawn care to the next level, contact our team today. We look forward to speaking with you and creating a plan to fit your specific needs.
Sign Up For Our Free Newsletter
Get tips and information sent directly to your inbox!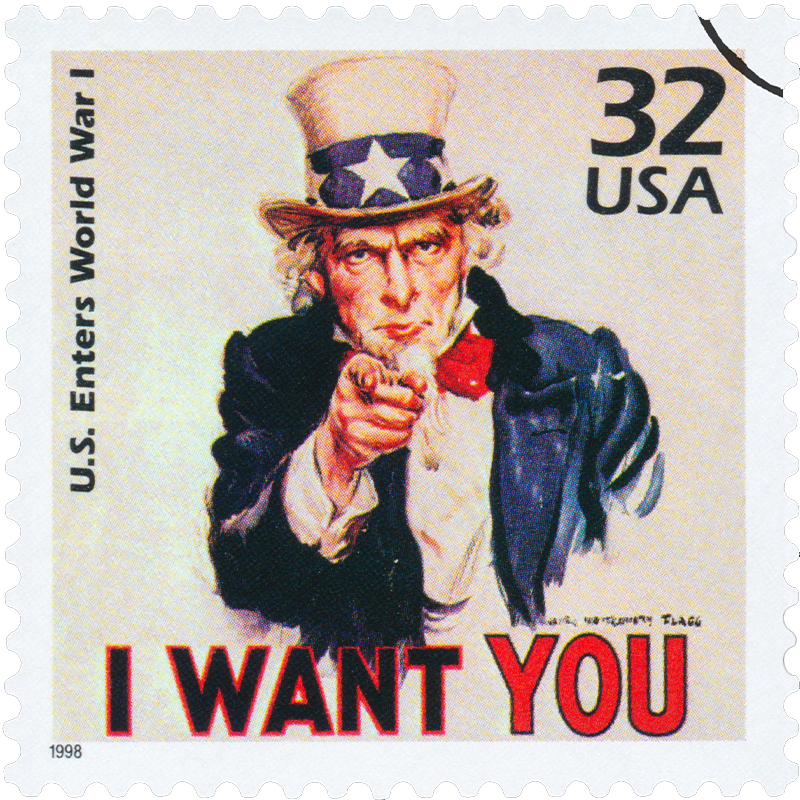 We want YOU, yes YOU, to refer us to a friend!
Let us know who you're referring and each of you will recieve a $30 credit towards your bill.
565 Gargis Ln Tuscumbia, AL 35674
Our company is dedicated to providing the very best quality products and service. Happy customers is our number one goal! We strive to be the best in the industry and innovate our products.

On behalf of Top Rated Local®, we are thrilled to inform you that your company has made the 2022 list of Top Rated Local® businesses in Alabama!